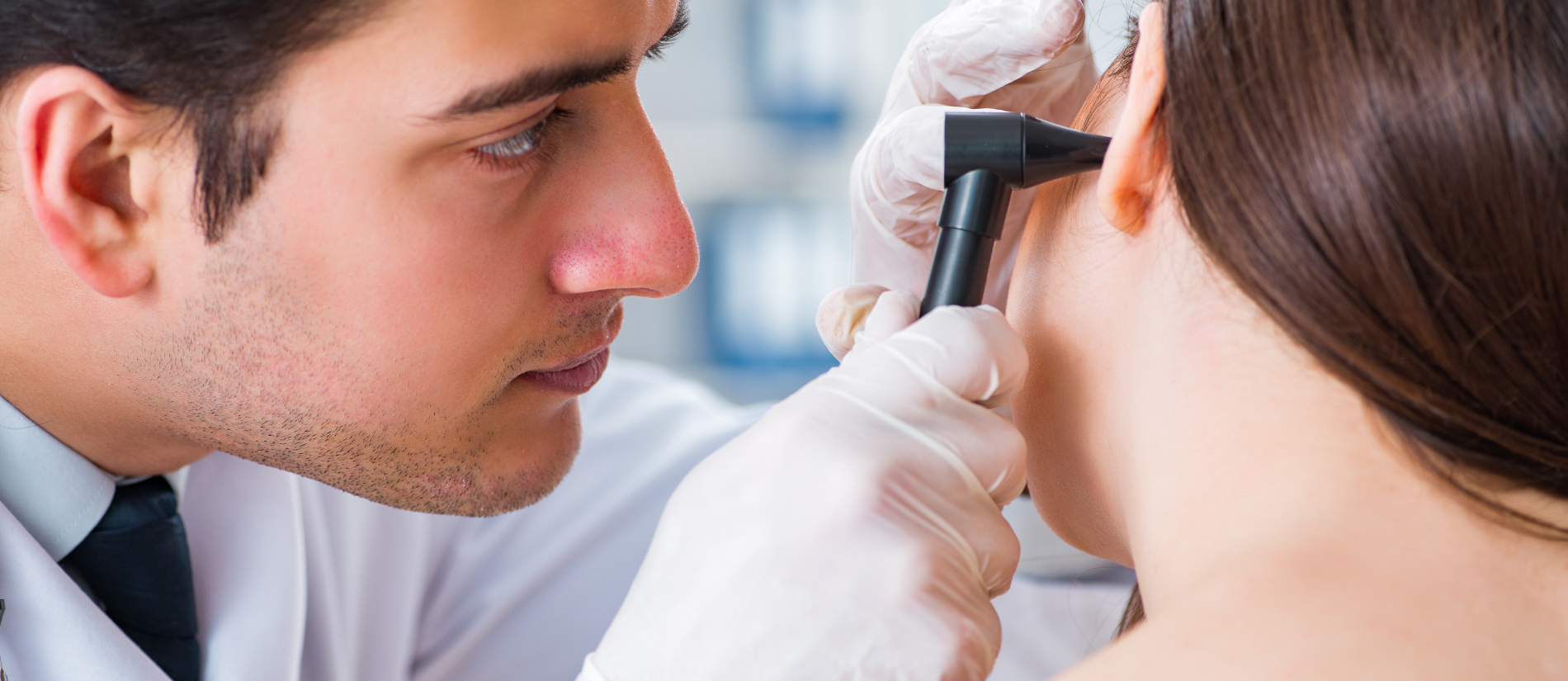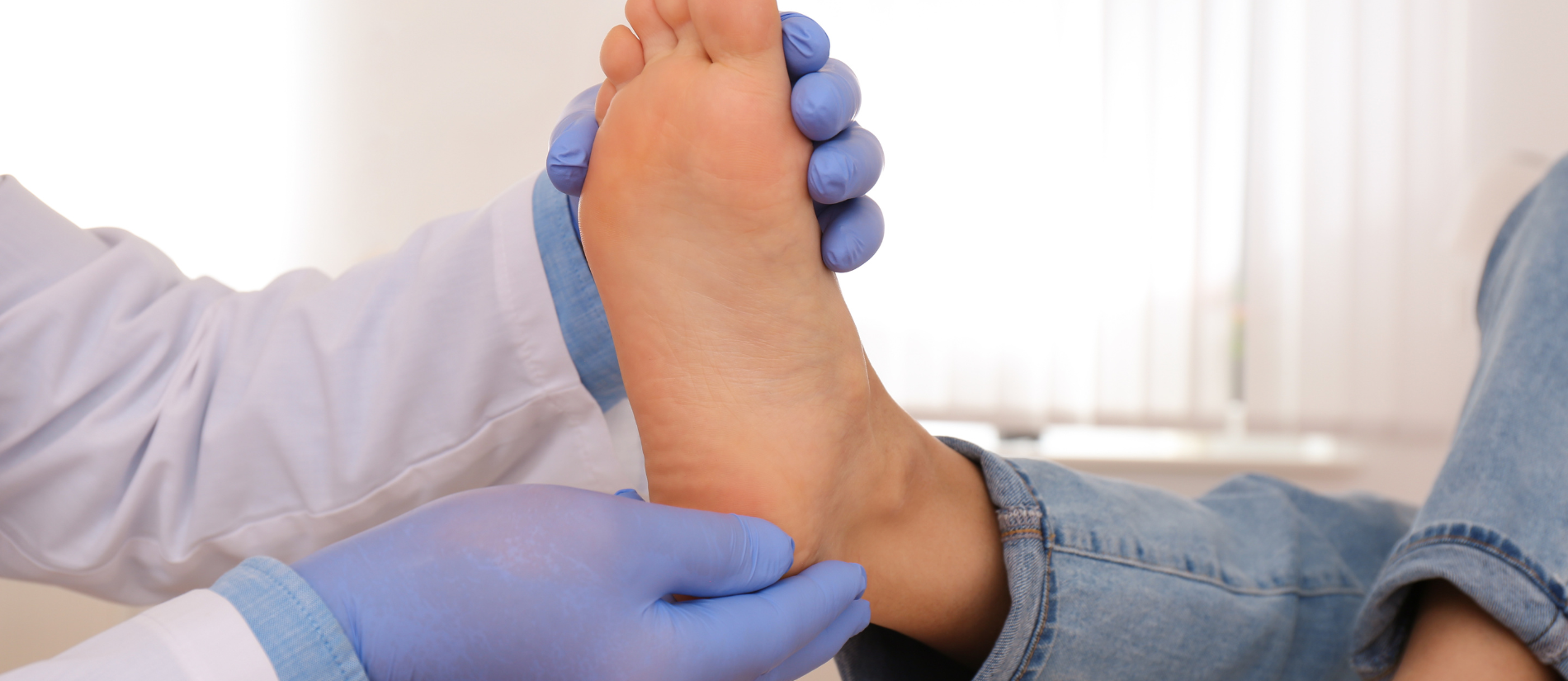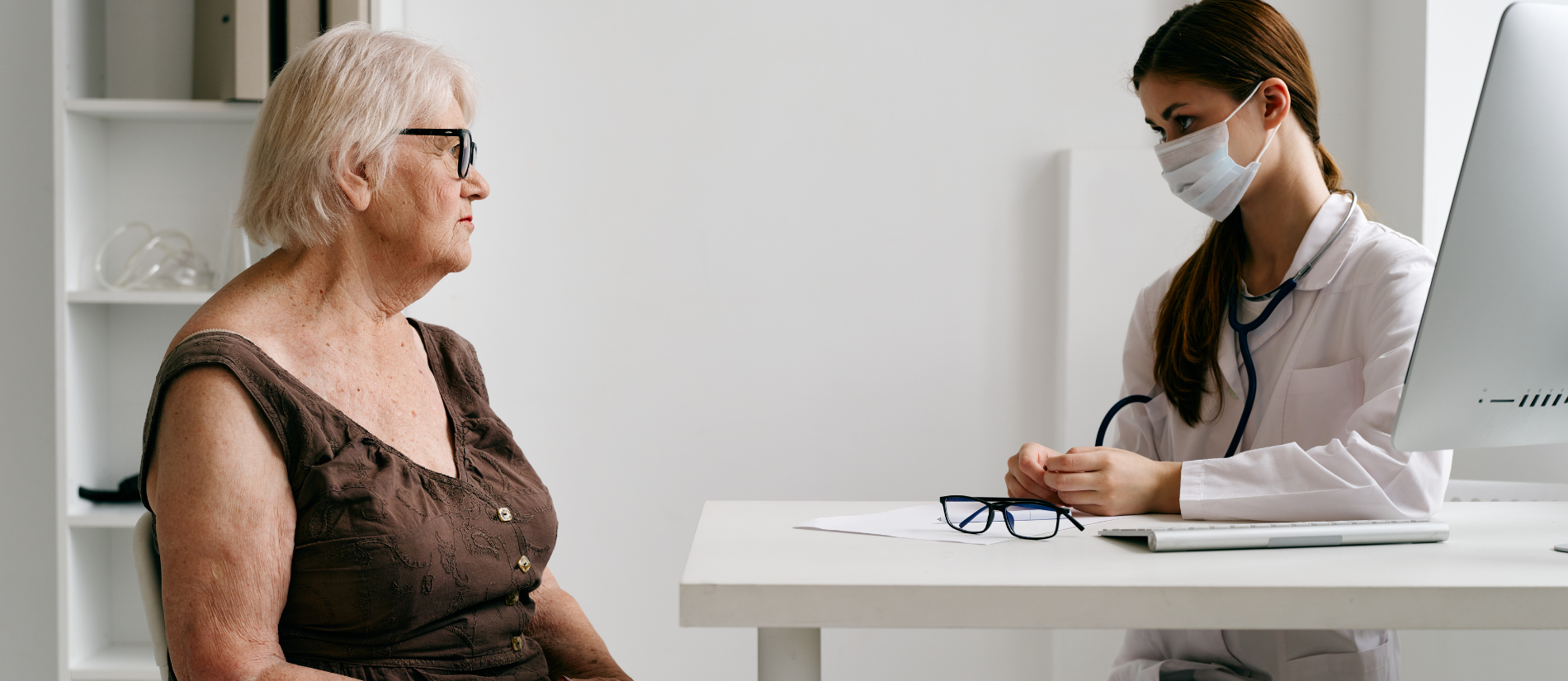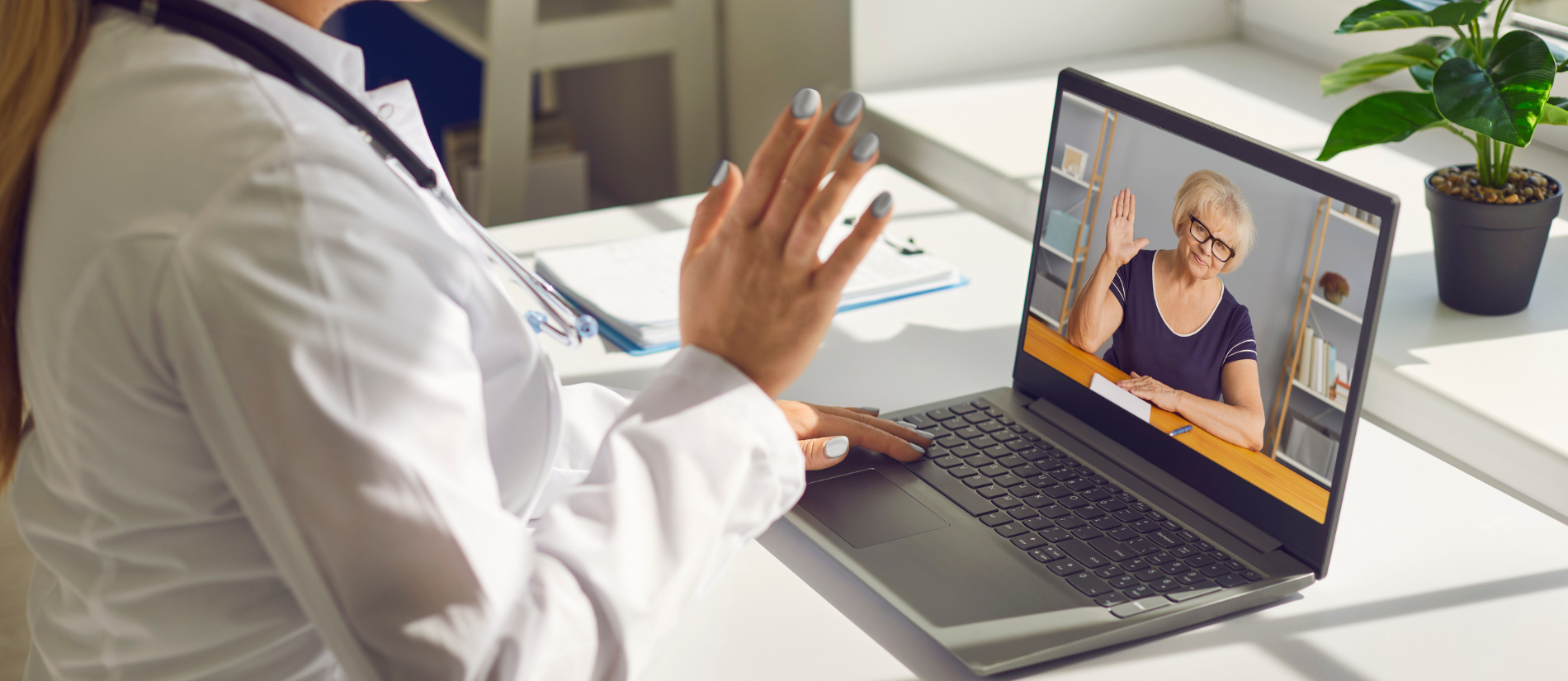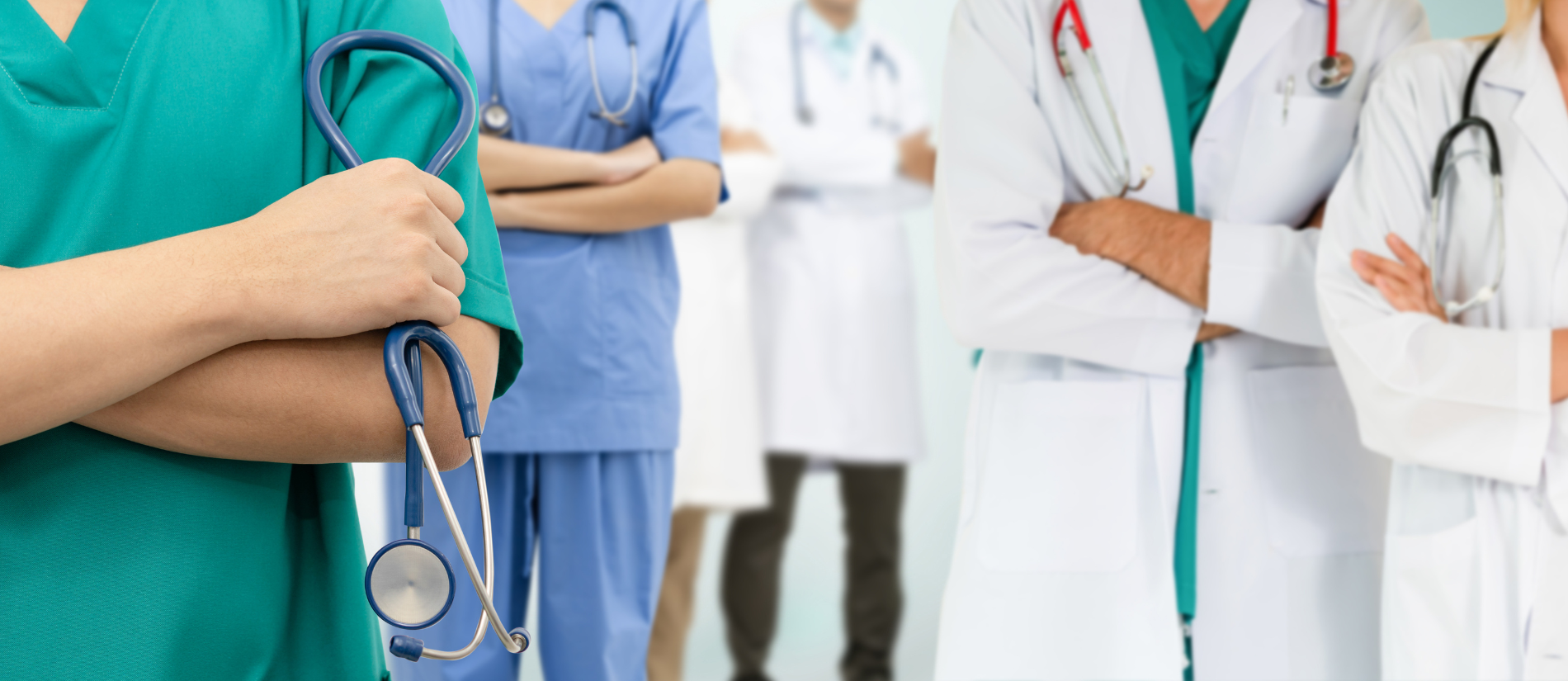 Services - Family care/ear infection
MD Urgentcare: Swift relief for ear infections. Experienced care, quick solutions. Your health, our priority. Walk-ins welcome.
TELEHEALTH
Telehealth is the use of communications technologies to provide health care from a distance
5304 Broadway, Merrillville, Indiana 46410
phone: 219-487-5773 | fax: 219-487-5244
Monday – Saturday: 08:00 am to 8:00 pm
Sunday: 08:00 am to 8:00 pm
9636 Cline Ave, Highland, Indiana 46322
phone: 219-513-8677
Monday -Saturday: 08:00 am to 09:00 pm
Sunday: 08:00 am to 08:00 pm
About MD Urgent Care Clinic
MD Urgent Care Clinic in Merrillville and Highland are committed to providing you and your family fast, high-quality care! Our friendly and compassionate medical team is trained in all aspects of urgent care and primary care medicine for both adults and children and is ready to serve you and your family today! We are open 7 days/week. Call 219-487-5773, book online, or walk-in!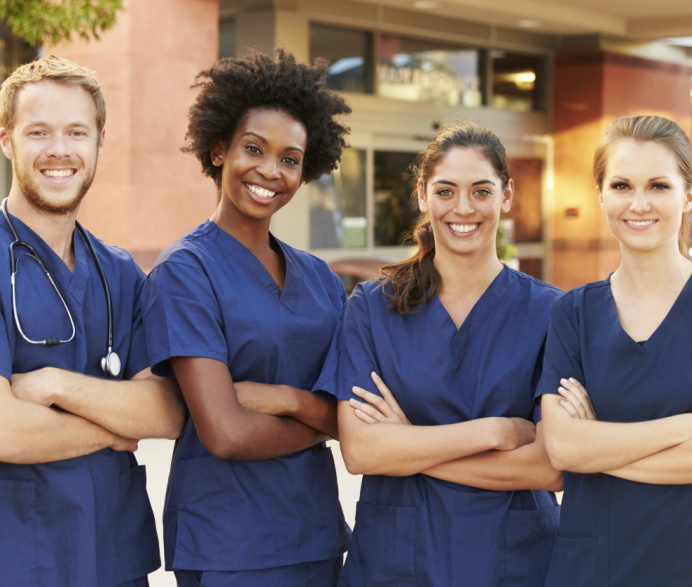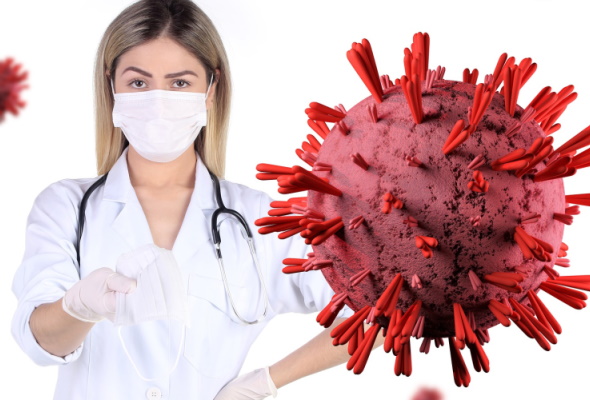 Find out today if you or a family member has or has had COVID-19, the disease caused by Coronavirus. Our antibody tests will let you know if your body has developed antibodies to a coronavirus. The antibody test will help us formulate a back to work plan for you.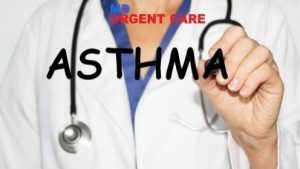 Childhood breathing problems are becoming more common in Western countries. Breathing problems are usually related to asthma and allergies. If you're a parent of a
Read More »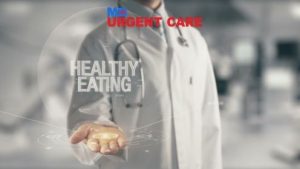 Eating a healthy, balanced diet is one of the most important things you can do to protect your health. Up to 80% of premature heart
Read More »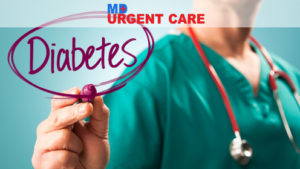 Food plays an important role in managing diabetes. A healthy diet is essential for anyone with diabetes or pre-diabetes. Food that's low in carbs, calories, and glycemic index (GI) is recommended for diabetics. GI measures how quickly food raises blood sugar levels.
Read More »