At MD Urgent Care, we are committed to delivering top-tier medical services and ensuring the well-being of our community. As we continue to grow, we're excited to announce our latest employment opportunities.
Our current openings represent a chance to become a valued member of a dynamic healthcare team. Whether you're an experienced medical professional or just starting your career, we have a place for you. We offer a wide range of roles, from physicians and nurse practitioners to medical assistants and administrative staff.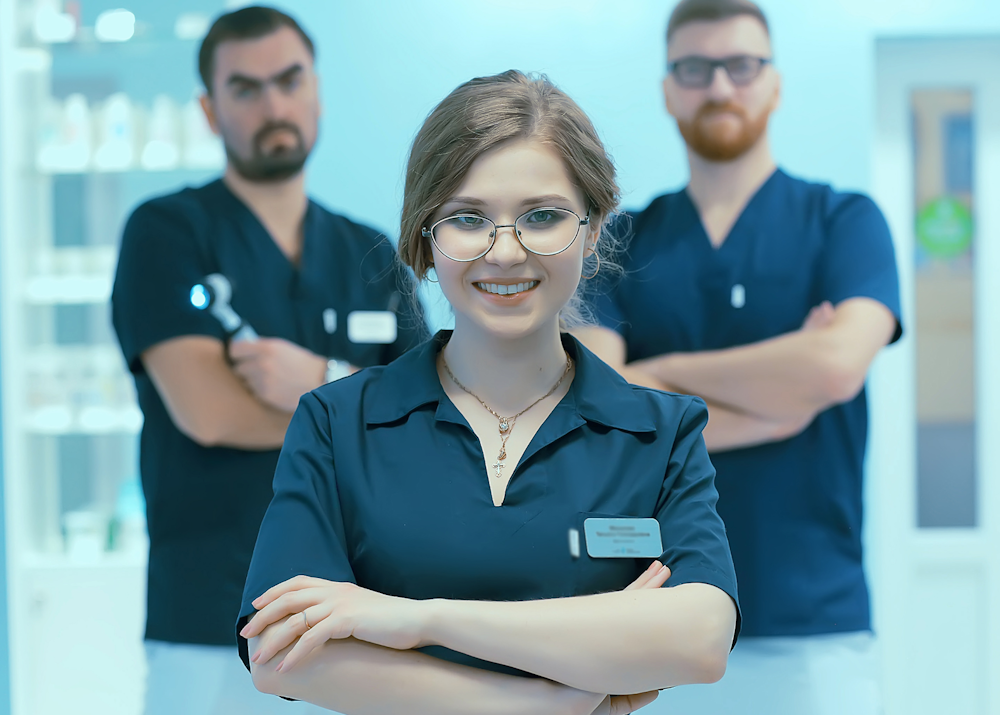 If you are passionate about healthcare, dedicated to exceptional patient care, and eager to make a meaningful impact, we invite you to explore our current openings and consider joining MD Urgent Care. Your future in healthcare begins here, with a team that cares about your growth and success. Discover your potential with us.
Check below for current open positions!
We are currently hiring for the position: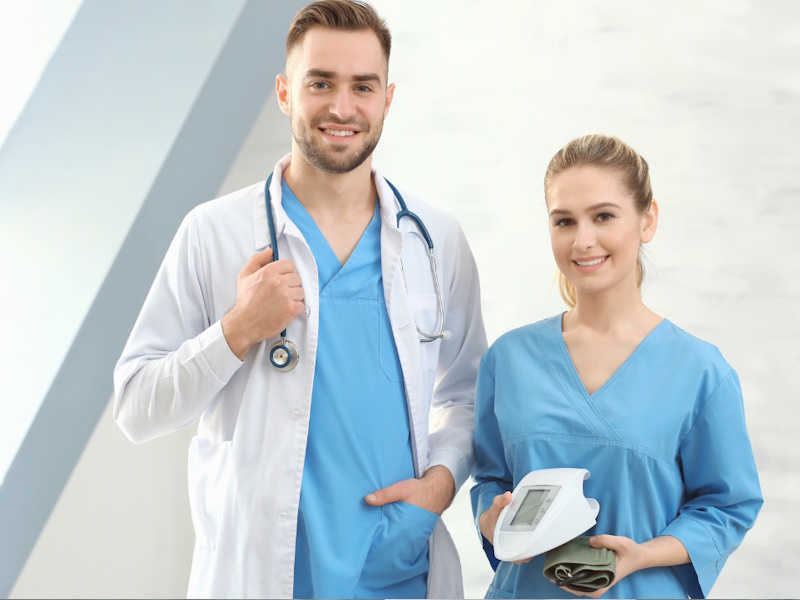 Join our MD Urgent Care team as a Physician Assistant. You'll play a pivotal role in delivering quality healthcare to our community. Enjoy a dynamic, collaborative environment, and contribute to patient-centered care. Your skills and compassion are valued here. Explore the future of healthcare with us.
Join MD Urgent Care as a Nurse Practitioner and make a difference in healthcare. Collaborate with a dedicated team, provide exceptional patient care, and grow professionally. Your expertise is valued here. Explore our Nurse Practitioner opening today and be part of a dynamic healthcare environment. Your career, your care.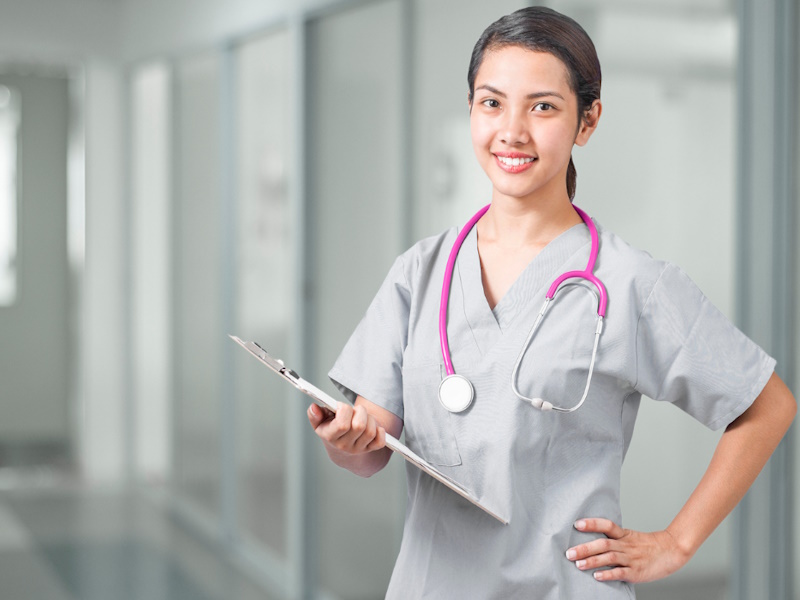 New graduates PA & NP are welcome.
Retired Doctors are also welcome