we are good at what we do
Our patients receive the most modern services and treatments combined with good old-fashioned personalized care and attention. We offer comprehensive, state-of-the-art Medicine services at affordable prices.
Family Care Services & illness treatment
MDUrgent Care in Highland & Merrillville Indiana is now offering COVID-19 tests and COVID-19 Antibody Tests. If you or a member of your family would like to have either COVID-19 test conducted, please contact us today by
Find out today if you or a family member has or has had COVID-19, the disease caused by Coronavirus. Our antibody tests will let you know if your body has developed antibodies to a coronavirus. The antibody test will help us formulate a back to work plan for you.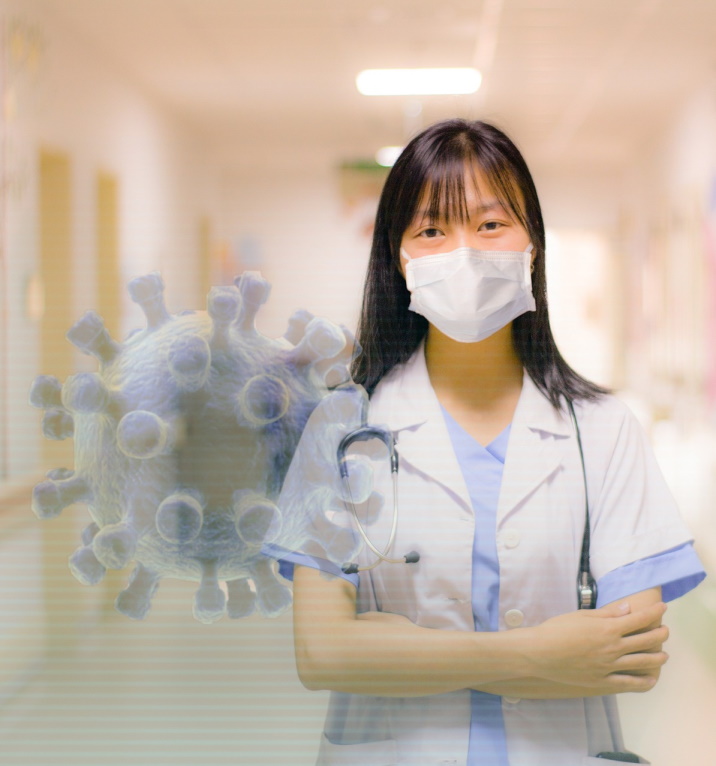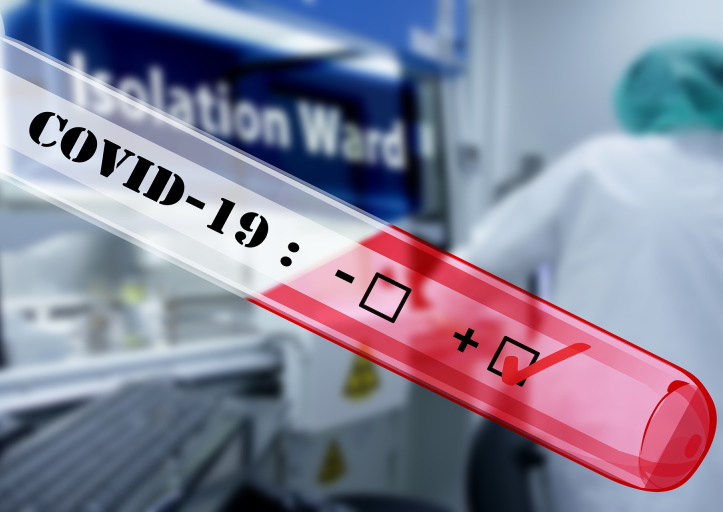 MD urgent care offers two different FDA authorized COVID-19 Tests:
Antibody (requires a blood ). Results within 15 min.
Not valid for travel.


PCR Test (nasal swab). Results in 3-5 days.
Cannot guarantee results prior to travel departure.